Services of a Top Logistics Company in the Philippines
February 19, 2021
A trusted logistics company has a wide range of experiences in helping businesses from a vast array of industries in terms of planning, implementing, and executing the storage and movement of their products in a cost-effective and efficient manner.  Business owners and decision makers partner up with a professional freight forwarder in the Philippines to avail services including but not limited to transportation, shipping, warehousing, and security. Today, different logistics companies adapt their offerings to suit their clients' unique needs, but the most reliable ones in the country have the following services in common:
Transportation Services
Network
Flexibility
Service Level Quality
Business owners won't typically invest and form their own group of vehicles and drivers as it requires a lot of effort and great expense to hire and train staff, gain the necessary licensing and comply with legal requirements. The time and money could be spent on other business needs instead. Besides, top freight forwarder companies in the Philippines already offer transportation and custom clearance services and have proved their reliability for years! Be it by land, air, or sea, their shipping routes and transportation methods can easily adapt (whether international or domestic) – reducing the risk of delays and leaving customers with no worries.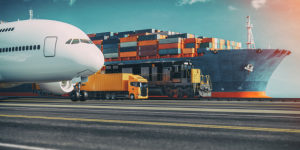 Tracking Services
Tracking
Visibility
Time-Bound
Fast delivery is a plus, but what's equally important is how the logistics company updates its customers regarding their packages. Real-time tracking features, sticking to the delivery time frame, and regular updates prove how well-established and reliable a freight forwarder in the Philippines is. Keep in mind that a top logistics company truly understands inventory costs, the value of a customer's trust, and global sourcing options. Hence, they never cease in doing their best to provide their customers comfort and confidence when it comes to entrusting their parcels.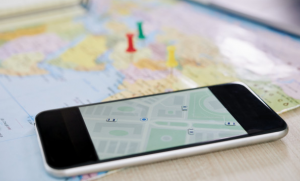 Warehousing and Distribution Services
Inventory
Supply Chain Management
Carrier Selection
Top logistics companies can assist you in every business aspect including management of customs procedures, setting up of assembly and manufacturing plants, warehousing of products, tariffs negotiation, and transportation of packages with a selection of carriers and methods. With different established networks in domestic and international gateways, customers are assured that their items are stored and will be delivered with utmost care while complying with local and international laws.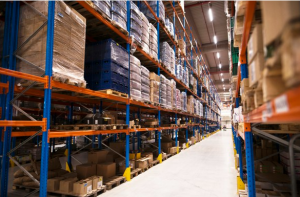 Businesses have diverse shipping and supply chain needs, that's why getting help from the top freight forwarder in the Philippines that can adapt and deliver efficiently is crucial to their success. In choosing a provider, take note that a well-established and trusted logistics services company has all the above-mentioned services along with other activities associated that ensure proper package management, coordination, and organization.